Meet the Summit Hill Team
D. Scott Dryer
Owner/Agent
Toni Little
Agent/Producer - Personal Lines Specialist
Ruth Chauvin
Licensed CSR
BJ Heineck
Licensed CSR – Personal Lines Specialist
Teresa Walker
Licensed CSR
Kayla Barker
Licensed CSR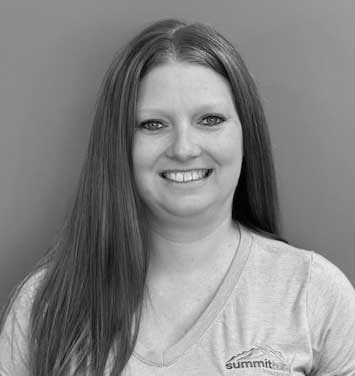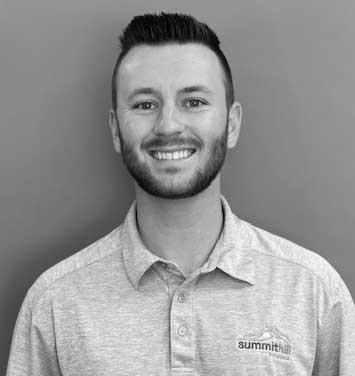 Cole Miller
Customer Service Representative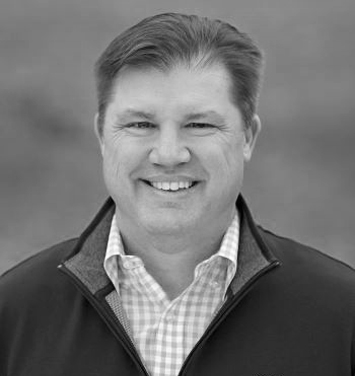 Charley Carter
Agent/Producer
Randy Hale
Agent/Producer
Dave King
Agent/Producer - Life & Health Specialist
Kevin Wright
Agent/Producer
David Smale
Agent/Producer
Robert Jones
Agent/Producer
Mike Perez
Agent/Producer
Marc Walton
Agent/Producer
Bob Duckworth
Agent/Producer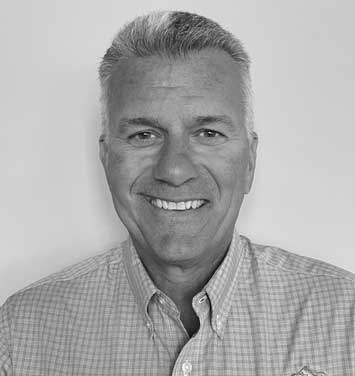 Lance Hulse
Agent/Producer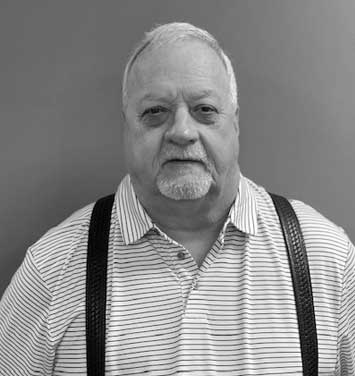 Tom Osborne
Agent/Producer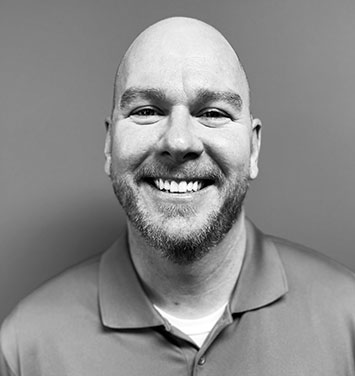 Andrew Harvey
Agent/Producer
Legal
All content featured on Summit Hill Insurance's website is copyrighted. Please note that we reserve the right to update and/or change any information as required.
Contact
1550 SW Market St., #120.
Lees Summit, MO 64081
tel: (816) 554-7655
fax: (816) 554-0122
Business Hours
Monday through Thursday
9:00 a.m. to 5:00 p.m.
Fridays 9:00 a.m. to 4:00 p.m.